Satisfied Customer Is Best Strategy
Customer satisfaction is the key to an excellent business, a philosophy by which we work. This is what makes us different from other agencies. We work with you for your success.
Innovation
Adapting with ever-changing algorithms and trends to generate something great.
Technology
Availability and integration of advanced and latest technology to provide updated service.
Analytics
Complete transparency of business analytics to help businesses improve and grow.
Services
Helping your business to become lifelong great with a complete management service.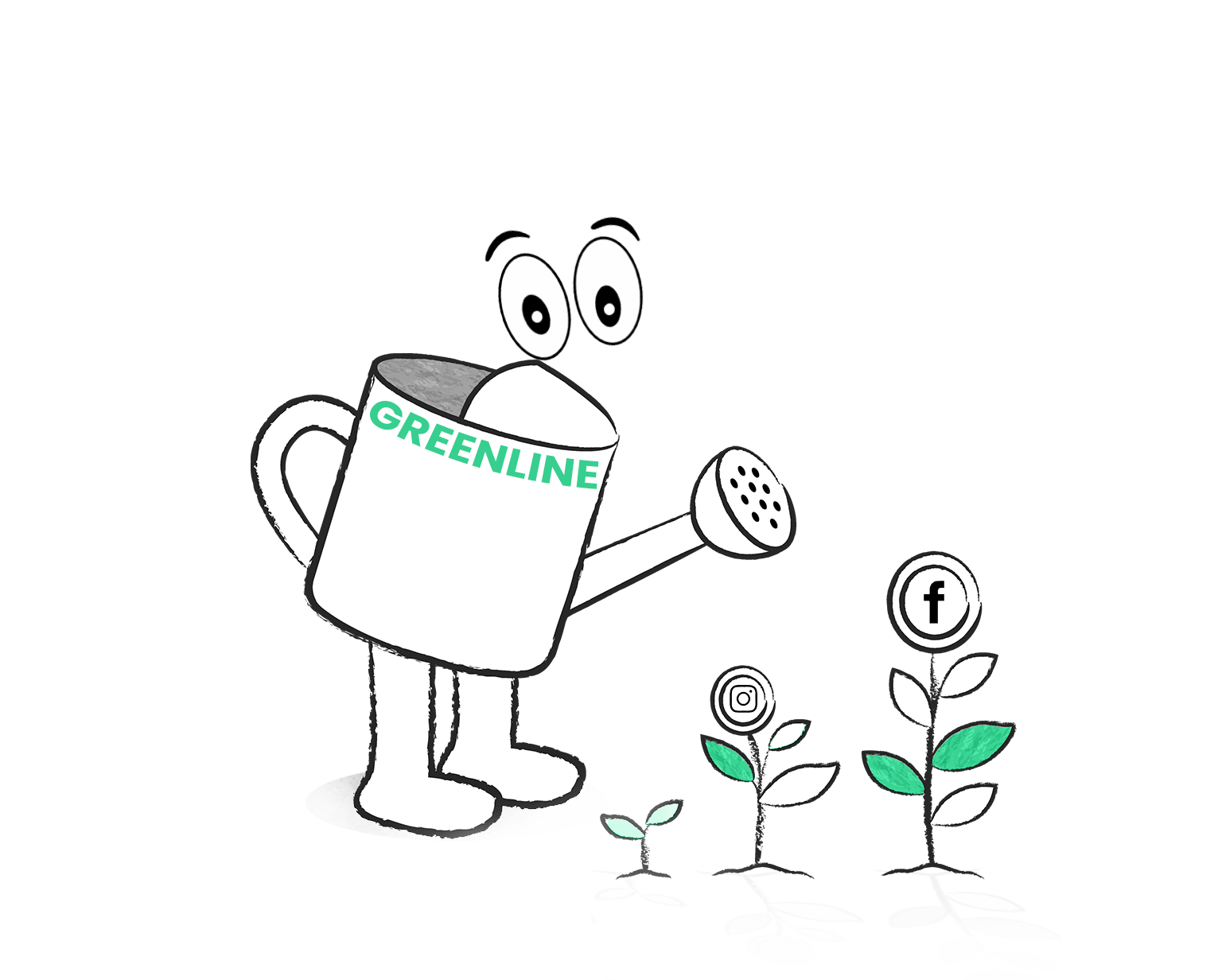 Unlock Growth Of Your Business
Best In Business
Service For All
We, GreenLine Solution Agency, are a team of experts who aim for the success of both agencies and our customers. We firmly believe that satisfied customers are what makes a business successful. Our vision is to convert our present customers into regular ones.
Our 6 years of experience is what helps us to achieve what we aim for; the Best in Digital Business.
No idea is small or big; with the right support and plan, even a small idea can be changed into something incredible. We aim to provide our services to all, from beginners to well-established brands.