Best Branding & Illustrations Company in India
We help you convey your motives and excellence to your targeted audience with great branding and illustration service.
Reach the Level of Brilliance With Us
Your brand or business needs to have solid and powerful branding marketing to make a highly influencing impact on your audience. The elements that help in branding our logo, designs, theme, etc. Branding allows you to stand out in the competitive era and emerge as a unique and impactful business. 
It has been found that effective branding gives you an advantage by attracting an audience and generating more leads and sales. 
Branding not only means just giving your business identity. It means giving something to your audience to come back over and over again. As a result, your audience gets to know what to expect from you.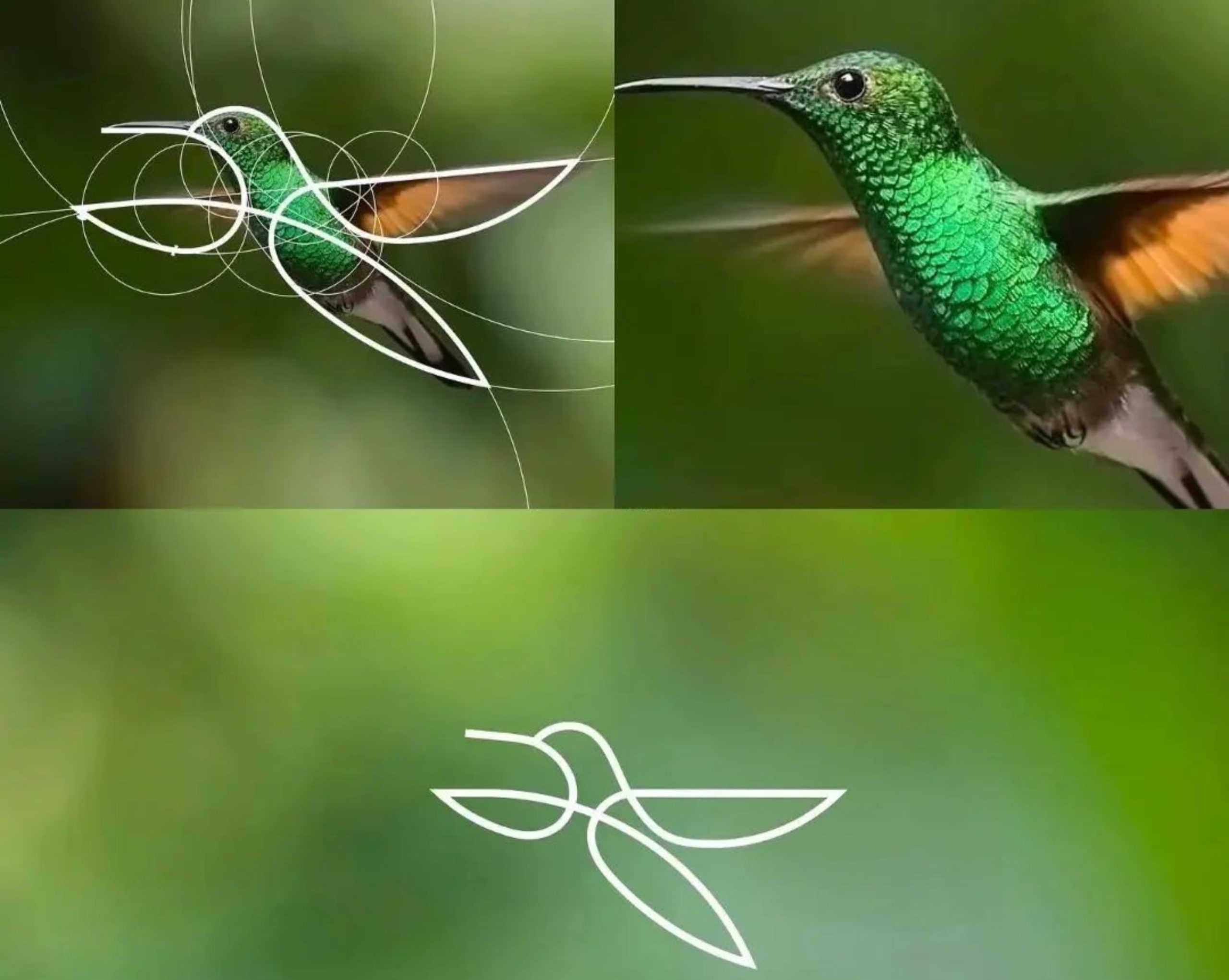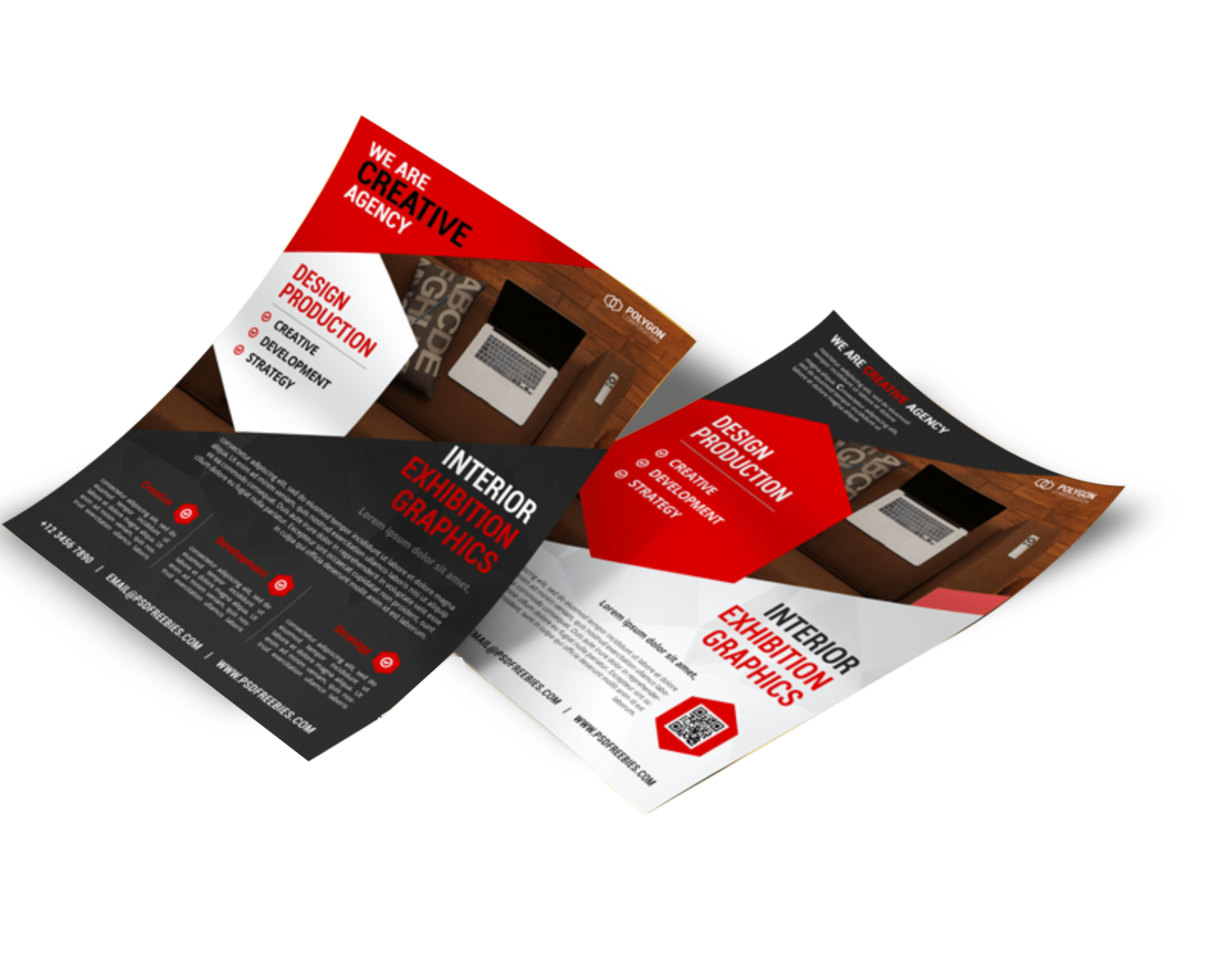 If you're looking for an agency to avail branding and illustration service, then GreenLine Solution is the right choice for you. We offer full-fledged top-notch services to our clients. In addition, we help you to establish a relationship with your customers. 
We focus on promoting the entire brand rather than sticking to advertising just products or services. Our expert and professional marketing team are dedicated to providing you with the best services by aiming for Brand Identity, Brand Strategy, and Brand Marketing. 
We have availability of top-class illustrators, marketers, advanced tools and technologies to help achieve the goal.
How does GreenLine Branding & Illustration Service Benefit You?
Branding plays a crucial role in the growth of your business. It can build a completely new and effective perception of your business in the mind of your consumers. Branding by GreenLine Solution benefits you by:
Branding helps increase business value and reputation. A perfectly strategized branding means effective results. We help you establish a strong and influential presence online. From generating logos, choosing the right color palette for you, generating the most engaging taglines etc., we provide a complete service to help you establish your identity.
Generates New Leads and Sales
Strong branding means that you make an impactful impression on your customers. When you successfully attain the attention of your targeted audience, the chances of them doing business with you or becoming your loyal customers increase. We have an experienced team that makes use of some proven strategies to help you gain new leads and boost sales. We aim to build your reputation in the market, thus attracting more potential customers.
Improve User Satisfaction
When you choose us, we know that we won't work for you but with you. Helping you gain customers is what we aim for. All our practices and strategies are put forward to keep your users satisfied with your brand. This helps in building your brand and leads it towards success.
A brand's reputation is eventually linked with the brand's reputation in the market. It gives you an identity and thus provides you credibility. Your brand identity is what your user will know about you. GreenLine Solution is what you need to earn the trust of users with our exceptional and unique branding services.
Why Choose GreenLine Solution for Branding and Illustration?
GreenLine Solution is what you need for your business because we offer:
An expert and experienced team of marketers and illustrators

Availability of advanced technology and tools

Unique and innovative ideas

Timely delivery with reasonable costing 

Aim for customer satisfaction 

Complete transparency throughout the process
Frequently Asked Questions
Still, have some doubts? Read the questions answered below.
Why is branding important?
Branding helps you to establish your business identity. It helps to gain new leads and sales by generating credibility and trust among your users.
What are key elements in brand marketing?
The main key element of branding is the logo, color palette, typeface(s) and tagline. It is important to choose the elements that complement each other to make branding work.
Is the logo a brand?
The logo is not a brand. It is just an element of the brand identity. A brand is a whole business with which the user interacts.
Which agency to choose for brand marketing?
If you are looking for an agency to avail of brand marketing services, then choose GreenLine Solution. We offer the most effective services at a pocket-friendly cost.