Online Solution for Your E-commerce Business
Get high-converting and ROI delivering web applications for your E-commerce business.
With more than 4 years of experience in the digital development space, GreenLine Solution will help you develop a customized E-commerce web and phone application.
Cost-Effective E-Commerce Digital Solution
At GreenLine Solution, we provide cost-effective digital solutions for E-commerce. We can do both by building a web application or store app. We have been in this field for more than 4 years and have worked with several national and international clients. 
We are a team of highly skilled developers and creative leaders who focus on delivering high quality E-Commerce Platforms for businesses, and startups of all types.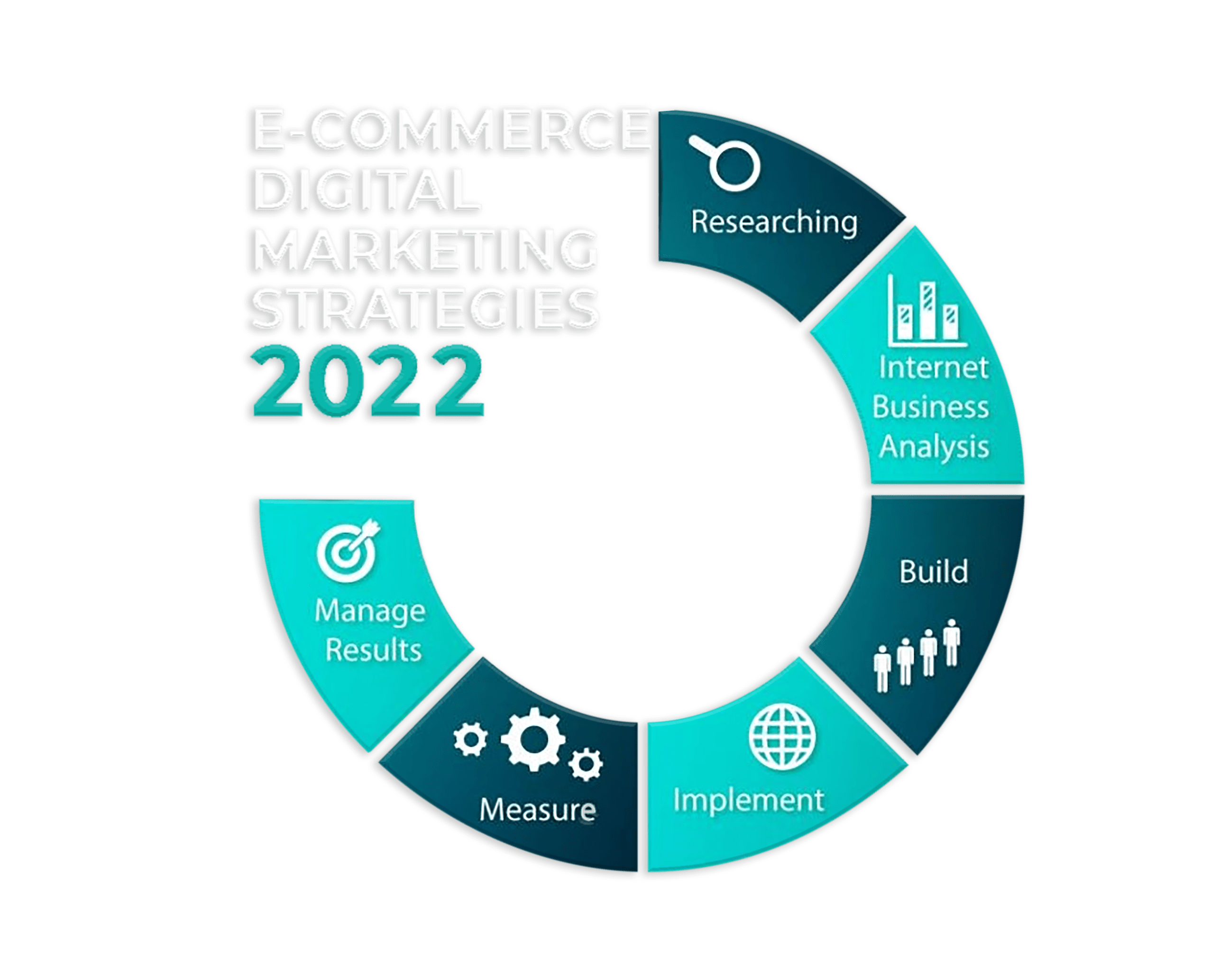 Why E-commerce Digital Solutions?
Everyone is shopping online now. As a result, the E-commerce platforms are growing at an exponential rate and booming in business. 
An online store or app gives your e-commerce more credibility and helps increase sales through online portals. 
Consumer behavior has pivoted to online shopping as almost everything is now available at their fingertip. With the shift in consumer shopping behavior, one must embrace that shift and go digital as a business.
Key Benefits of Our E-commerce Digital Solution
When you choose GreenLine Solution for your E-commerce digital solutions, here are the key benefits you avail yourself:
Increased Reach
Our E-commerce Digital Solution aims to help businesses reach a more significant target audience segment. When building E-commerce platforms, we ensure to implement SEO and other techniques to rank them higher.
Higher ROI
We can guarantee a higher ROI to businesses. This is done through our tried and tested methods in building a product that will bring out the promising result
Time and Cost effective
Our services are time and Cost effective. We ensure proactiveness throughout the collaboration to save your time and Cost.
GreenLine Solution is a team of highly skilled professionals who have been working in the digital field for years now.Our team includes professional developers, designers, creative leaders and marketers.
We provide 24x7 Support to our customers for any query or help they may need.
With GreenLine Solution, you will get expert guidance throughout the collaboration. Our expert team has more than 4-5 years of experience in the field and is always available to show you the right direction.
Our approach is simple yet effective to ensure the best results. In building any E-commerce application, this is the approach we take.
Planning
The first step includes understanding your needs and what will work the best in the market. Then, the planning stage involves strategizing and expert brainstorming sessions.
Designing
Once the plan is ready, the next step is to turn that plan into a live product. Our experienced developers will curate a high-functioning and converting E-commerce application that will align with what you expect.
Testing
Testing is done before taking the website or application live to ensure there are no bugs. It is needed for any product to make sure that the final product is the best version.
Delivery
Once the E-commerce application is fully developed and tested, we move on to the next stage - The Launch. Again, our team provides complete Support in the launch of your application.